I often hear from people that looking at my Instagram feed has awoken their inner-artist or inspired them to start keeping their own #drawnthere journal. Sometimes they just decided to go looking for that old box of art supplies; only to find the markers are all dried up...
While it's true that great art can be drawn with a crayon and a napkin, and the best pen is the one in your hand; having the right tools and materials will allow you to focus on the creative process rather than the limits of your crayon and soggy napkin.
If you're looking to start your #drawnthere journal or just want to make a few quick sketches on vacation, here is a short list of the products that I take with me everyday. My kit is small, compact and ready for adventure. Go out and be drawn there!
1. $15
I love these sketchbooks because they are sized just right, I can fold the spine, the pages are pure white (Moleskine paper has a yellow hue) and at 270gsm the paper can handle my wettest watercolor applications.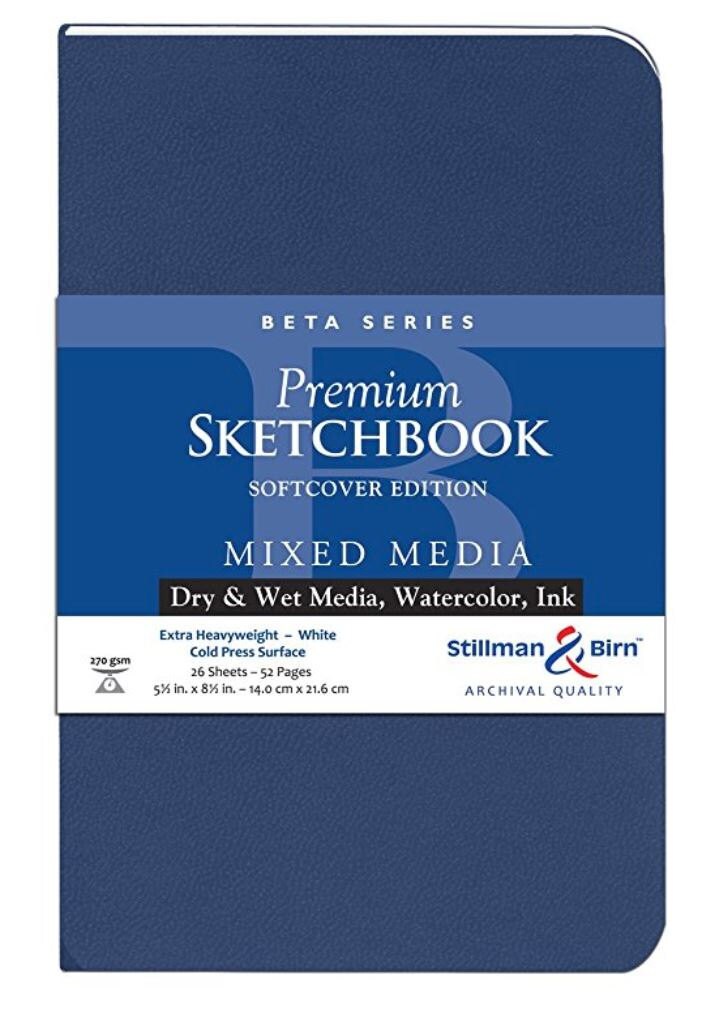 2.   $19
Any decent pencil will lay down some lead but this drafting weapon has a full metal body and hefty weight that lends itself to smooth, even strokes while laying out the early outlines. Plus, with the .5mm lead there is always a consistent tip with no need for a pencil sharpener.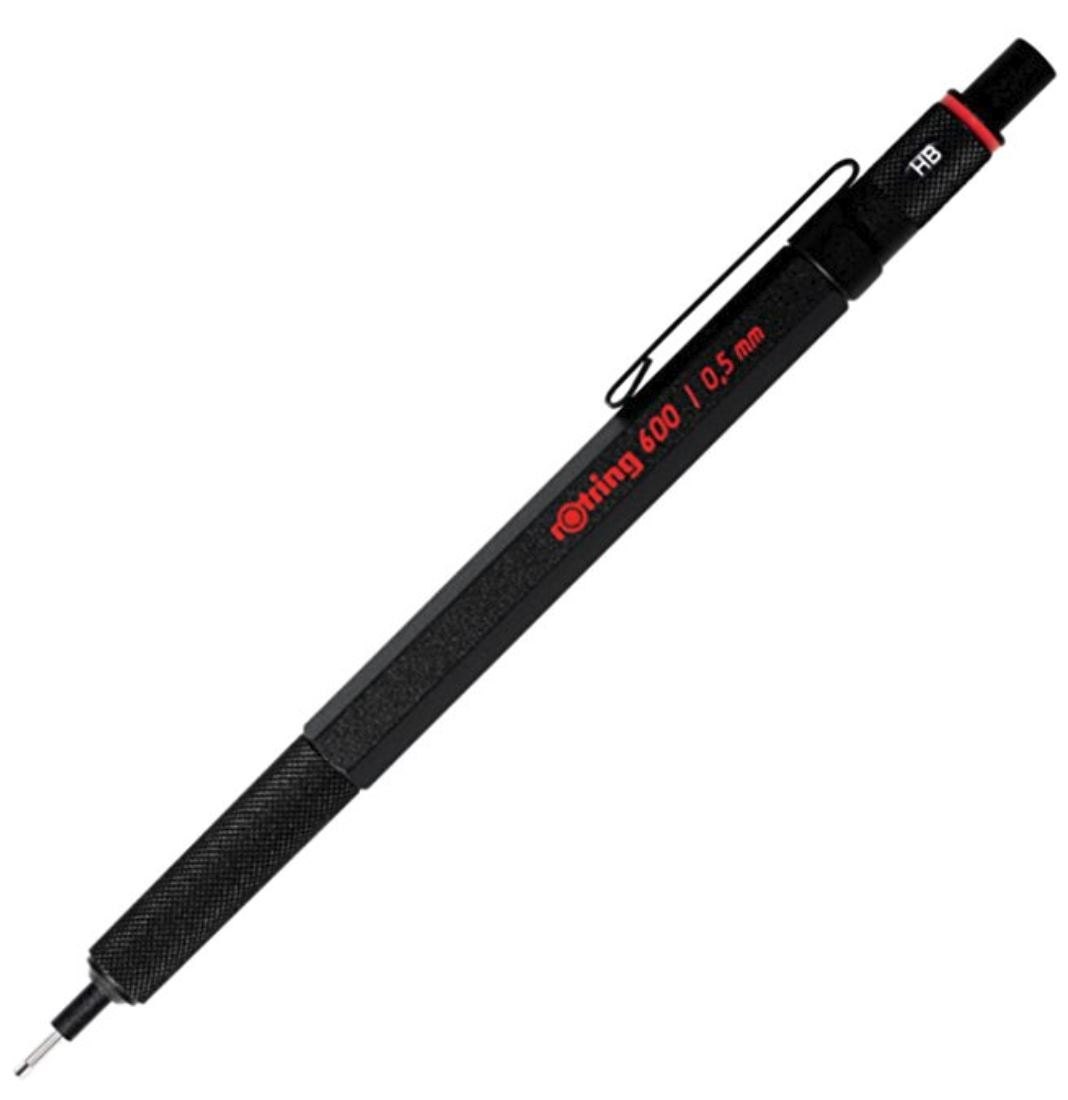 3.   $22
Choosing the right pen has always given me the biggest leap forward in my drawings. Five years ago I was using rollerball pens on thin paper and getting thick lines with crude results. I eventually upgraded to Staedtler Pigment Liners but drawing everyday meant I was ruining the felt tips and running them dry almost weekly. The rOtring Isograph pens are refillable and there is no felt tip to wear out. They have a highly technical, almost scratchy feel (which I love) and the .1mm draws a razor thin line. I typically carry the .1mm and .2mm at all times.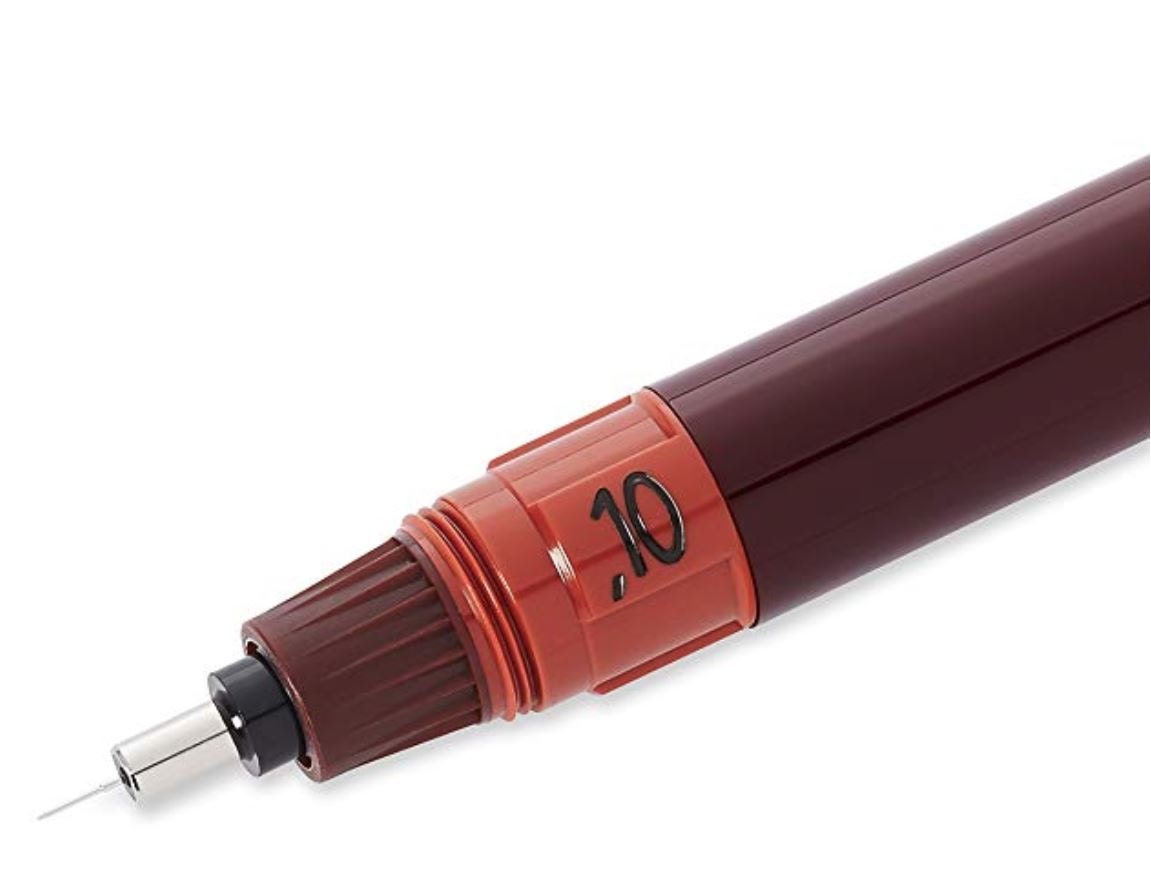 4. $13
This compact set of watercolors is the perfect size for taking into the field. The 12 halfpans provide a great foundation of color, the box lid flips open for mixing and the small size fits easily on the facing page of my sketchbook. The Pocket Box also includes a small folding paintbrush but check the next link to see my preferred go-to brush.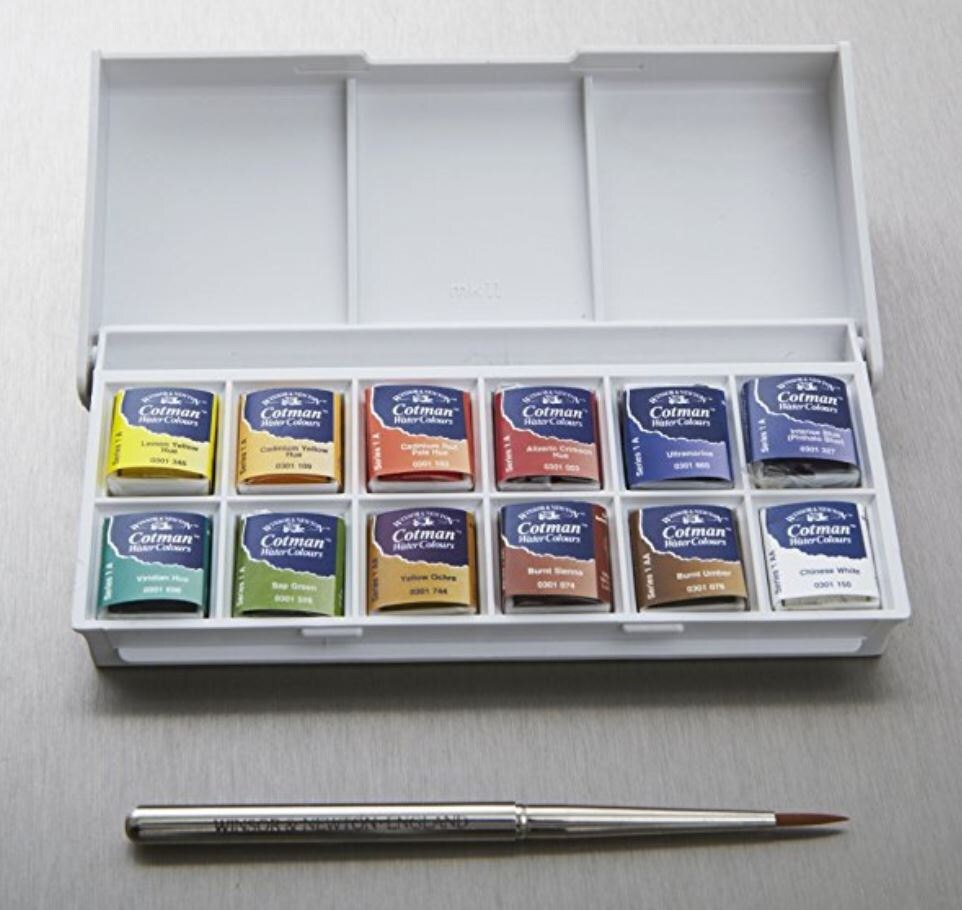 5.   $9
Taking a watercolor kit outside would typically mean you'll need to carry a large cup for cleaning your brush, plenty of water and a handful of paper towels. However, with water brush pens, a small squeeze of the barrel forces water out through the nylon bristles to easily clean the brush or add water to your palette one drop at a time. Without these pens I would have never tried plein air watercolor!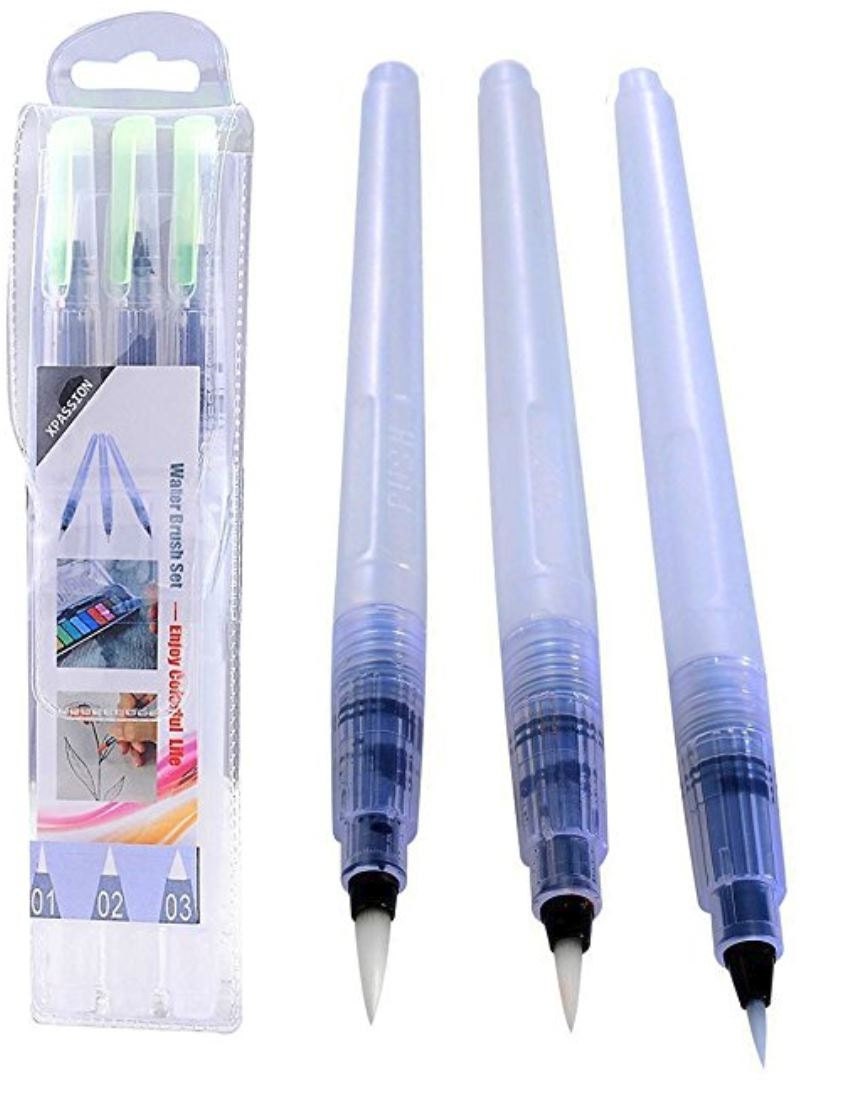 6.   $17
This bag is sized perfectly to hold my Stillman & Birn sketchbook on one side and has ample organizers and pockets for pens and brushes on the other side. When I'm outside sketching, it unzips flat on the ground and even has a few extra pockets to hold business cards and stickers.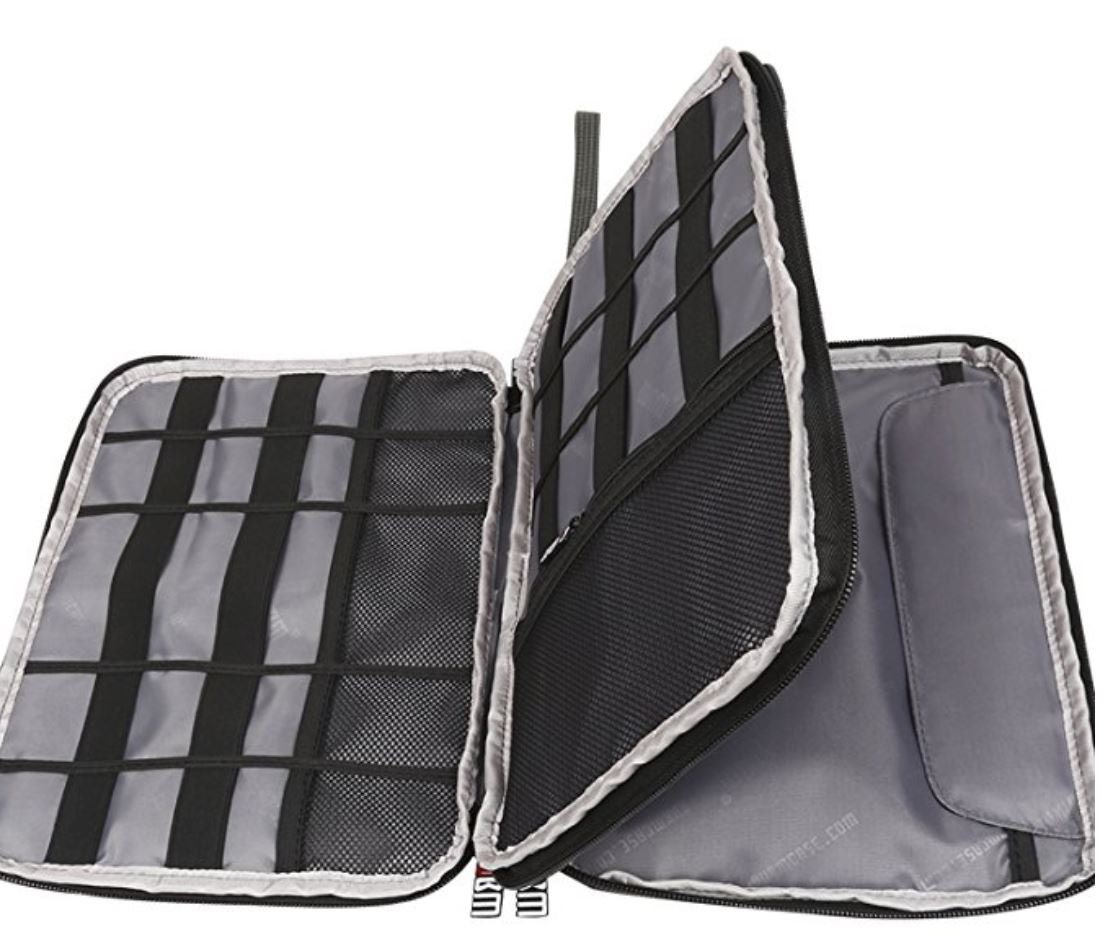 7.   $7
India ink is one of my favorite and fastest ways to represent shadow and tone. Using a brush pen mentioned above, I fill it with water and 3 or 4 drops of ink to produce a light wash of translucent ink. I apply it after my hard ink lines and before adding color. The ink is waterproof so it does not get disturbed by the watercolor but instantly creates a dual-tone of any color added to it.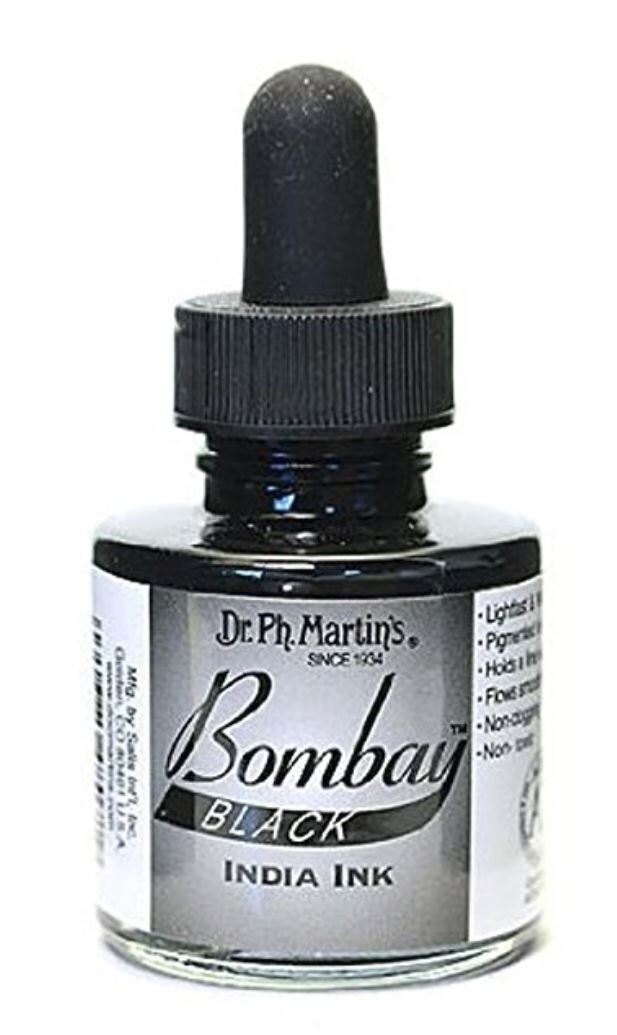 8.   $7
Though your rOtring pen will last a few weeks between refills, it's always best to carry a small bottle of ink because a pen without ink is just useless.

A good eraser may be the most valuable thing in my kit.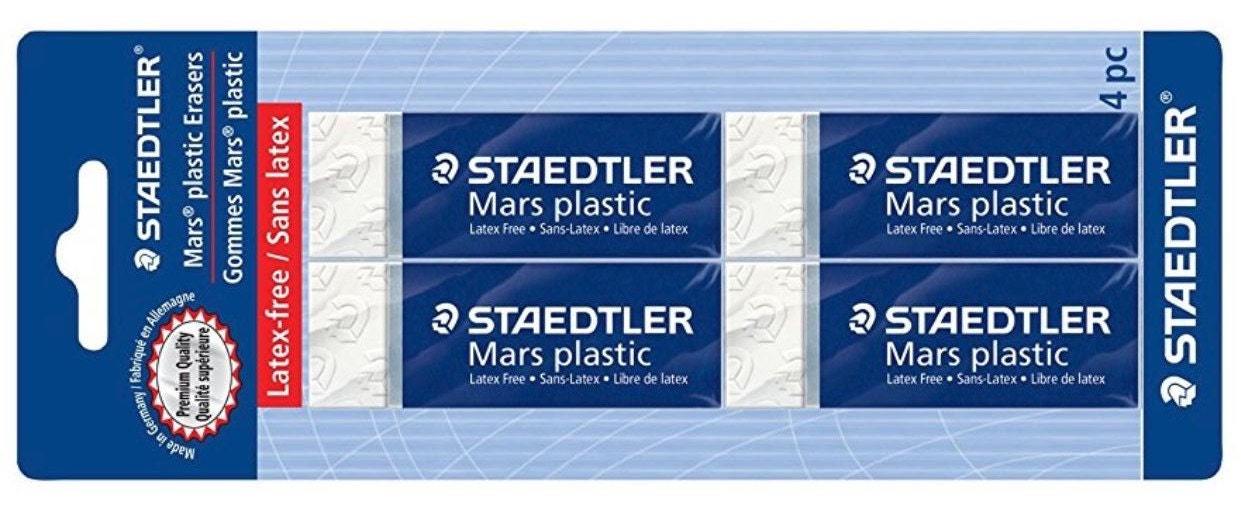 10. $20
It's comfortable, folds up into my backpack and keeps me from sitting on the ground.